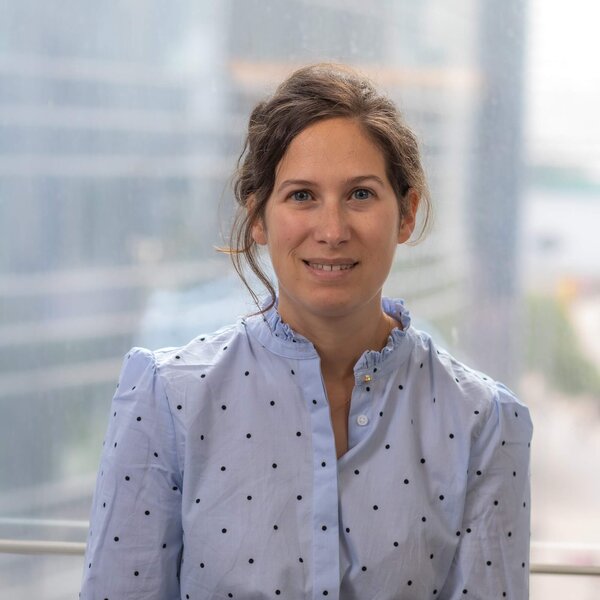 Investor VC
Societe Generale
Amélie Royer started her career in 2009 as an Investment Manager in Private Equity on the CNP Assurances teams. In 2012, she joined the Finance Innovation's cluster for innovation in the French financial sector where she supported the development of many fintechs.
In August 2014, she joined the Societe Generale Group Innovation Division to help implement the open innovation strategy. Two years later, she joined Societe Generale Assurances where she carried out artificial intelligence projects.
In April 2019, she joined Societe Generale Ventures as a Venture Capital Investor.
Amélie is graduated from Paris Dauphine University.
View profile