Ventures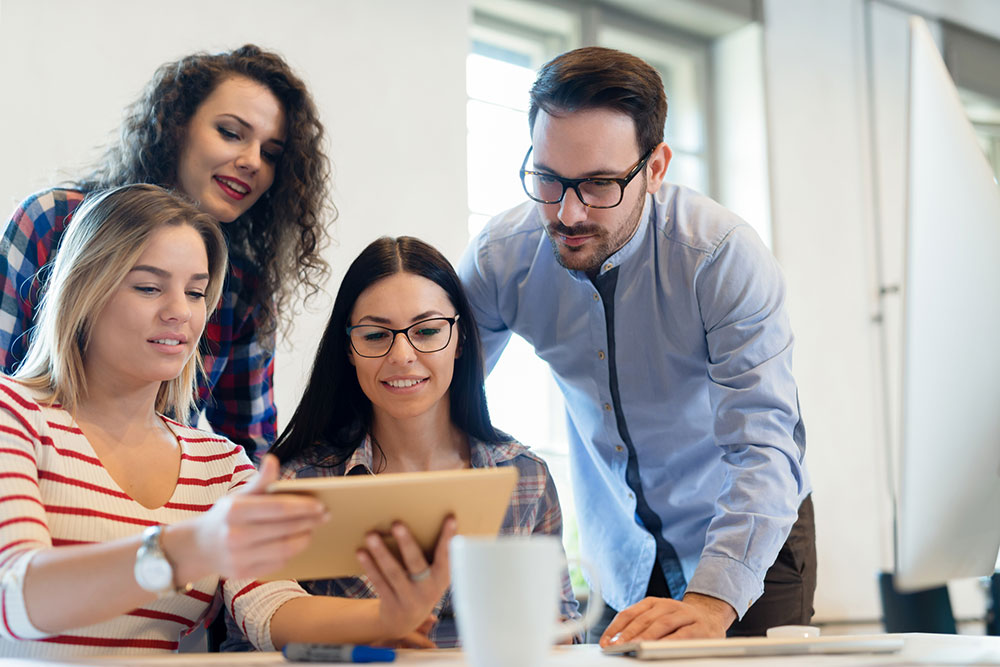 SG Ventures
Societe Generale Ventures is the Group's Corporate Venture Capital arm (CVC). One of the Group's strategic interests is to invest in early stage and high growth potential startups that provide disruptive products, new technologies or innovative business models.
11 Jun 2021
Laurent Potel's interview | Reezocar
Innovation Insider with Laurent Potel CEO of Reezocar | Jean-Hugues Devolvé CGI Finance | Didier Lallemand - SG Ventures...
01 Jun 2021
Didier Lallemand's interview | SG Ventures
SG Ventures: A strategic and invested venture capital partner
31 May 2021
Komgo raises CHF26 million (€23.7 million) in funding round
SG-backed software company Komgo has raised CHF26 million (€23.7 million) in its third funding round from a consortium...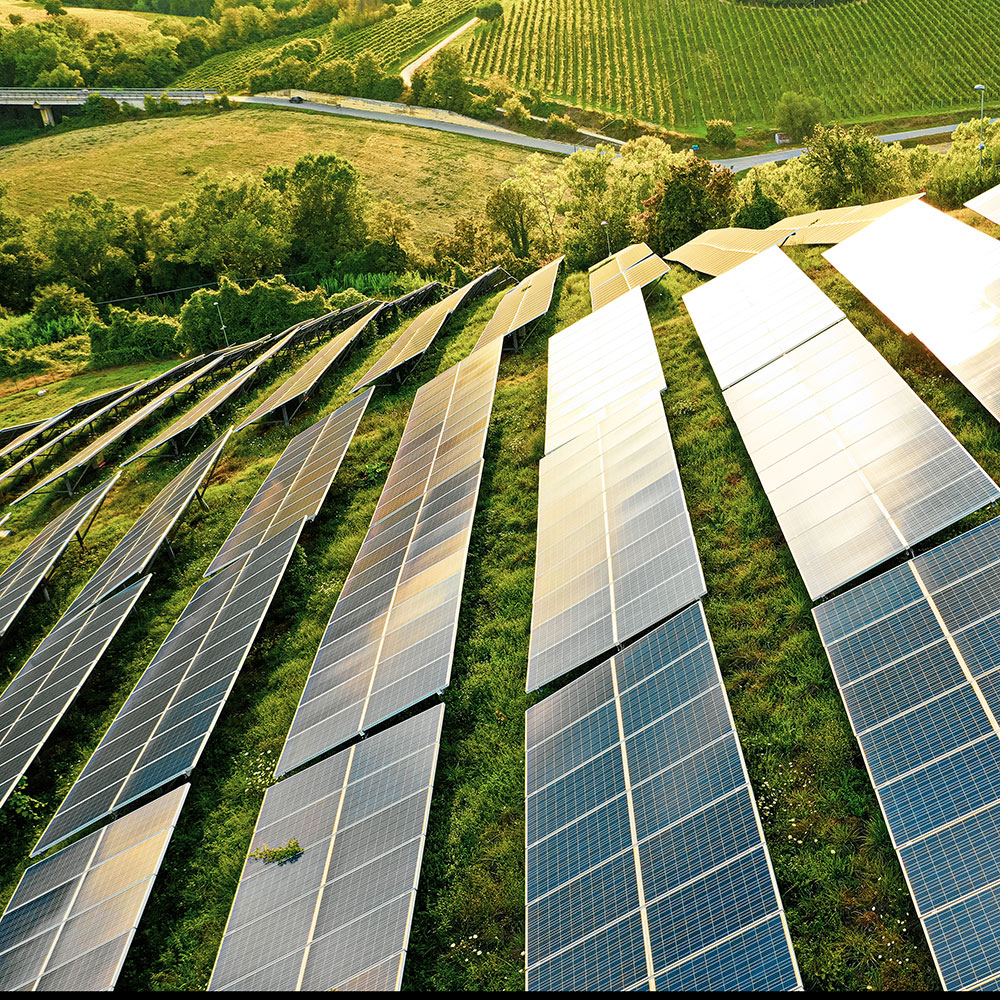 Our engagement
Corporate social responsibility (CSR) and innovation are at the heart of Societe Generale Ventures's strategy. This is why we have chosen to focus on impact and responsible investing, by funding responsible startups such as Lumo, La Ville E+ and Shine (B Corp). In addition, SG Ventures is committed to promoting gender equality in the field of venture capital investing and to accelerating the financing of female entrepreneurs. In 2020, we reaffirmed our commitment by signing the Sista Charter for CVC.