Ventures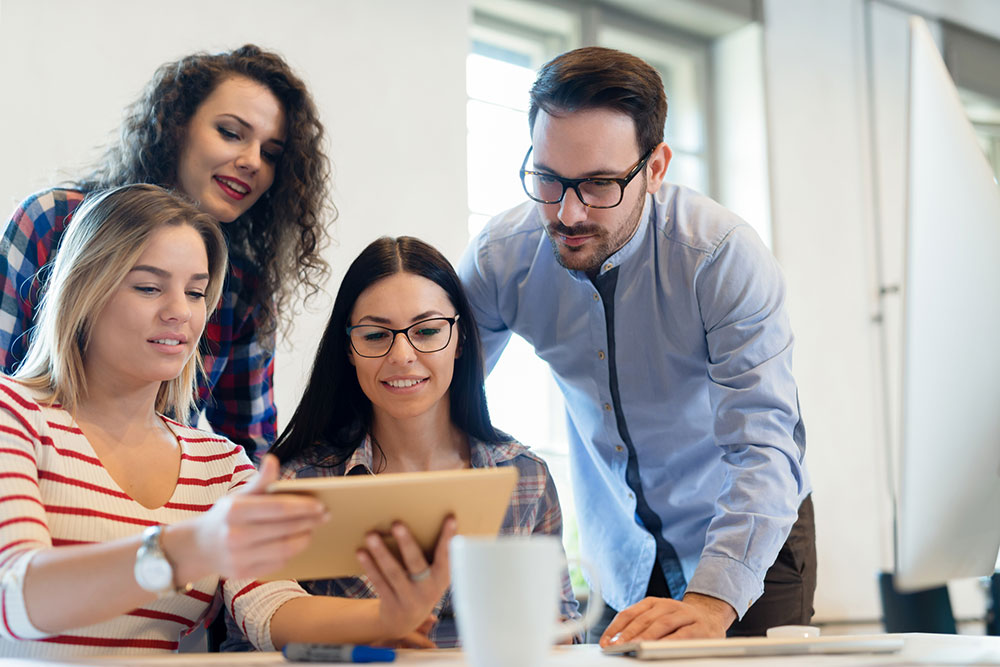 SG Ventures
Societe Generale Ventures is the Group's Corporate Venture Capital arm (CVC). One of the Group's strategic interests is to invest in early stage and high growth potential startups that provide disruptive products, new technologies or innovative business models.
20 Apr 2023
Societe Generale-Forge launches "Coinvertible": the first institutional stablecoin deployed on a public blockchain
Paris – April 20th, 2023 – Societe Generale–FORGE (SG-FORGE), a fully integrated and regulated subsidiary of Societe...
04 Apr 2023
Societe Generale partners with world-leading start-ups to boost sustainable and positive impact finance
Eleven new sustainability-focused start-ups joined Societe Generale's flagship Global Markets Incubator (GMI) dedicated...
30 Sep 2022
Societe Generale announces the proposed acquisition of Payxpert to strenghten payment solutions in Europe for retail and online merchants
Societe Generale today announces the signing of an agreement to acquire a majority stake in the fintech PayXpert. The...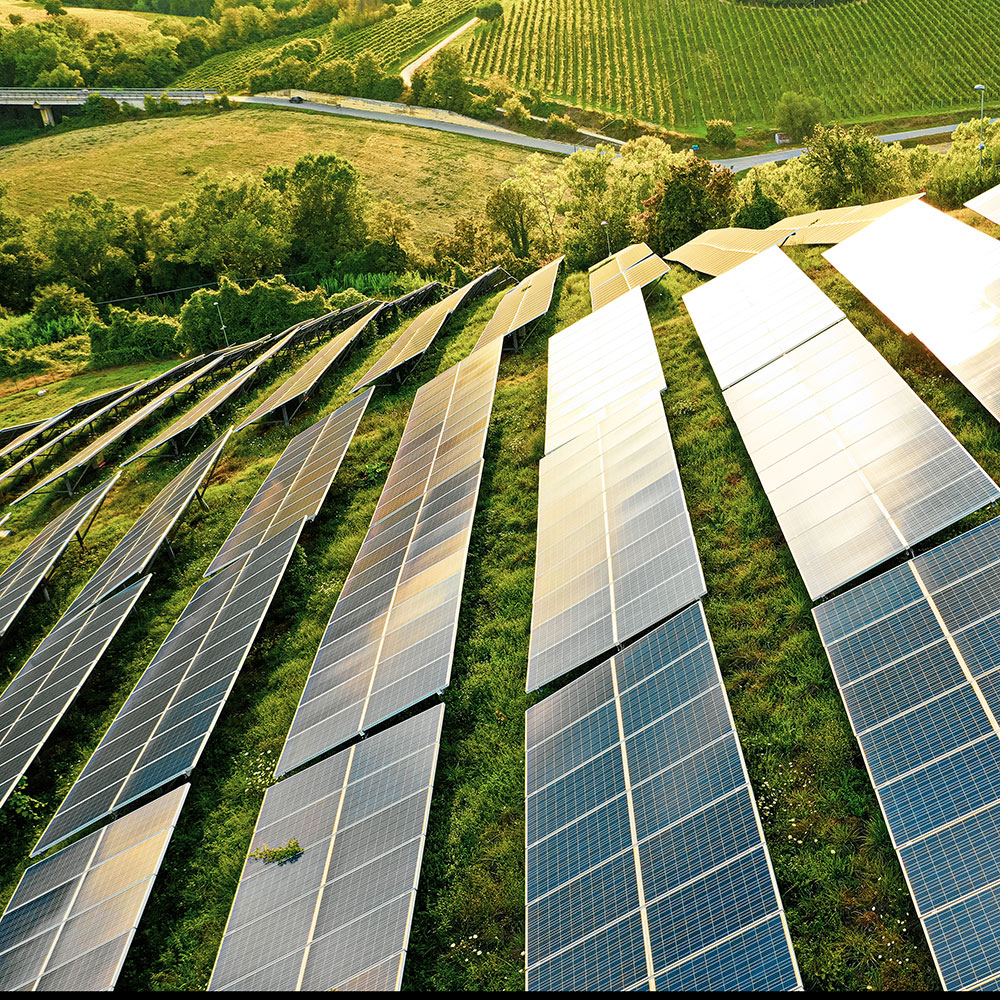 Our engagement
Corporate social responsibility (CSR) and innovation are at the heart of Societe Generale Ventures's strategy. This is why we have chosen to focus on impact and responsible investing, by funding responsible startups such as Lumo, La Ville E+ and Shine (B Corp). In addition, SG Ventures is committed to promoting gender equality in the field of venture capital investing and to accelerating the financing of female entrepreneurs. In 2020, we reaffirmed our commitment by signing the Sista Charter for CVC.